Our engineered systems and products are solving problems across every industry including: agriculture, landfills, wastewater treatment plants, petrochemical plants, industrial applications, food and beverage, chemical production, surface coatings, and more. BIOREM modular and expandable systems range from 50 m³/hr to over 500,000 m³/hr for field-erected custom systems and can be purchased or leased as required.
Experts in the biological removal and control of H2S and odor, our proven
line of municipal wastewater treatment products are available as standard, modularized systems or custom engineered, field-erected solutions for larger air flows. We offer high performance engineered solutions for high profile applications in densely urbanized areas.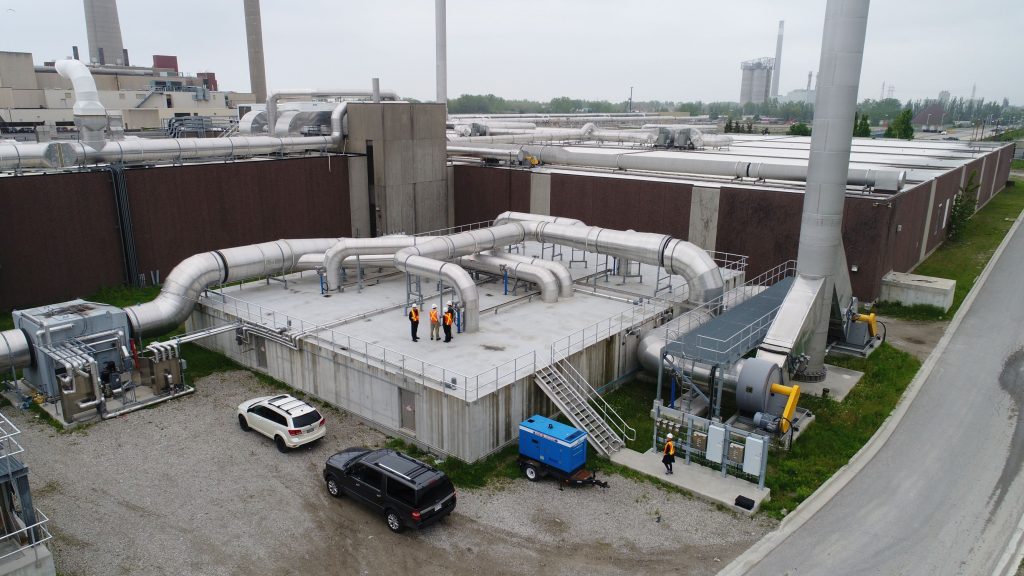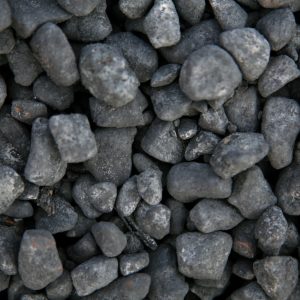 BIOSORBENS®
Developed for H2S and total odor removal, BIOSORBENS is the only permanent engineered media available with a 20-year life expectancy. It combines energy efficiency with total
contaminant destruction.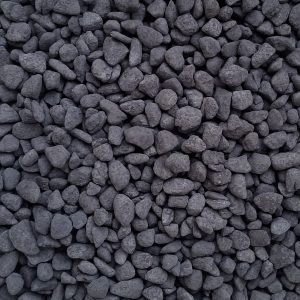 XLD™
The next generation of engineered media for total odor reduction. Significantly faster, XLD also addresses recalcitrant compounds such as DMS and DMDS.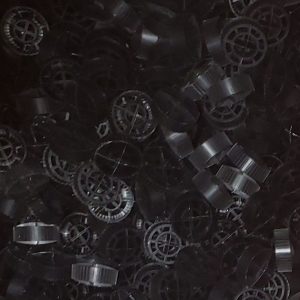 BIOPAK™
For high H2S loading applications, BIOPAK's unique proprietary design resists fouling during extended operations under heavy loading. Use in conjunction with SulfaKlean™, for in-situ cleaning.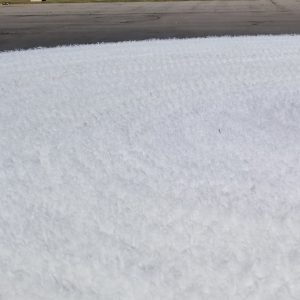 BIOROLL™ & BIOBLOK™
Polypropylene and polyethylene structured packing designed for low contaminant loading or applications requiring up to 99.5% destruction of water soluble compounds. Ideal for custom reactor designs and for extending bed depths in footprint constrained applications.
Join Derek S. Webb, CEO on Small Cap Discoveries as he provides insight into their approach for creating shareholder value:
Read More
EXPERIENCE MATTERS
With more than 30 years of solving the most difficult air emissions challenges under adverse process conditions and intense scrutiny from customers, regulators and communities; each new project builds upon this immense knowledge base. As engineers, our goal is to continually innovate and improve so that your project benefits from the best available technology for superior results.
INTEGRITY RULES
BIOREM has established a rigorous code of ethics that upholds the highest level of ethical conduct, standards of practice and integrity pertaining to our professional duties. Anti-corruption measures are applied to all our projects from RFP through to commissioning and ongoing support.
Our partnerships with consulting engineers, contractors, municipalities, industry, suppliers and government regulators are carefully scrutinized and monitored to ensure our worldwide reputation for fair and transparent transactions is protected. We reserve the right to refuse business based on ethical considerations.
PERFORMANCE GUARANTEED
 We guarantee that the performance of our products and systems will meet or exceed your expectations. From initial discussions where we learn about the problems you need solving, through to expert assessments, precision manufacturing, timely distribution, user-friendly training and complete administrative support, we hold ourselves to the highest standards.