Over 30 Years of Proven Performance
Founded in 1990, BIOREM® is a global clean technology engineering company with one objective: engineer, design, manufacture and distribute the most innovative and effective air emissions abatement technologies in the world. As a leader in environmental solutions, our engineering teams have installed more than 1,400 projects worldwide. We specialize in tackling the exceptionally difficult problems of odor, volatile organic compounds (VOCs), and hazardous air pollutants, then engineering innovative solutions for the lowest life cycle cost of any technology.
BIOREM offers a lifetime commitment that our engineered systems will solve your air emissions and odor control problems. At the core of our business strategy is to be your trusted partner. This means you can rely on BIOREM for any project, any size, anywhere and be certain you have the best available technology and support to solve your most difficult challenges.
Engineering the Difference
Superior physical, chemical and biological solutions that effectively and reliably control air emissions require advanced engineering knowledge and expertise. This is why all BIOREM teams are multidisciplinary units comprising biological, chemical, environmental and mechanical engineers and scientists.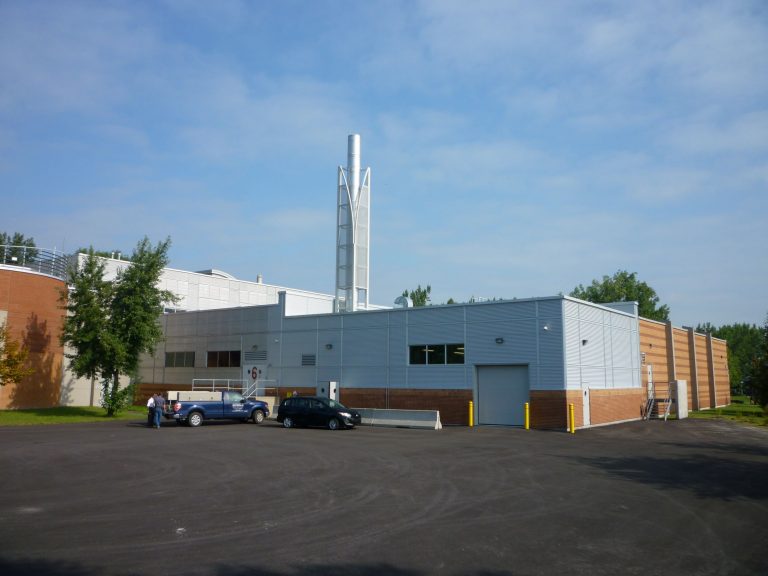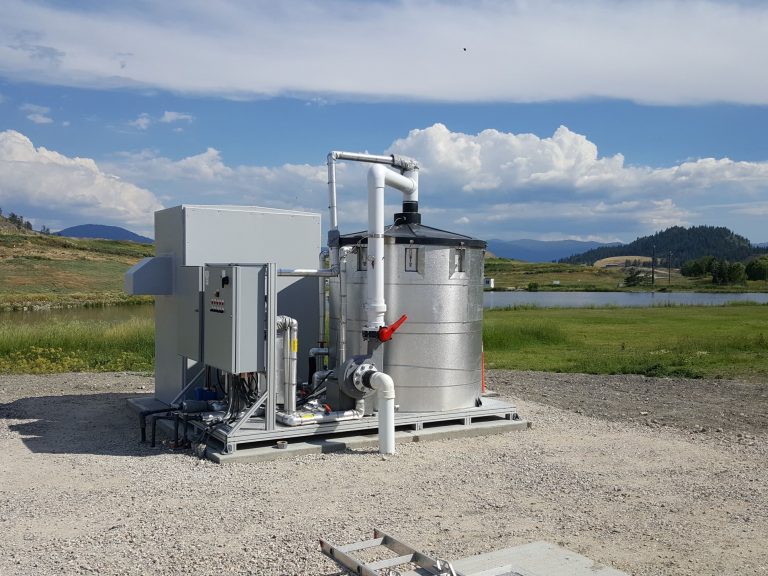 William B. White
Chairman

Bill White is a senior executive with broad global experience in leading businesses to deliver step change improvements in bottom line results. He has more than 30 years in business and corporate leadership.
Bill is a partner with CBW Associates Inc., providing strategic advice and executive coaching on Leadership, Business growth, Operational excellence and Organizational improvement. He is on the Board of Directors of several private and public companies drawing on his broad global business experience. He is a graduate of Purdue University and chairs the Mechanical Engineering advisory council and chairs the Schulich graduate school of business Center of Excellence for Responsible Business
Prior to forming CBW Associates, he was President of E.I. du Pont Canada with responsibility for leading all aspects of the DuPont Company in Canada.
Derek S. Webb, P.Eng
Director
Derek received his Bachelor's (Hons.) degree in environmental engineering at the University of Guelph, where he focused his studies on air pollution control.  He also holds a Masters in Business Administration from Wilfred Laurier University.  Derek has intimate knowledge of gas and air abatement solutions, having been directly involved with the design, manufacture and management of over 1500 installations, throughout the Americas, Europe, the Middle East and Asia.   His extensive theoretical and practical knowledge has been instrumental with the successful completion of a wide spectrum of industrial and municipal projects handled over his twenty years at BIOREM.   Currently the CEO for BIOREM Inc., Derek is responsible for the management of the company's domestic and international operations.  He is also currently serving as a Director on the Board for Ontario's Environment Industry Association and as a Director for the GreenCentre Canada.
Alex Gill
Director
Alex Gill is a social entrepreneur who serves as the Executive Director of the Ontario Environment Industry Association (ONEIA).   In addition to his work on behalf of environment and cleantech companies, Alex founded Mendicant Group, a consultancy that supports social-purpose organizations across Canada and around the world.  He currently serves as moderator of the G20 Young Entrepreneurs' Alliance and holds an appointment in the Department of Politics and Public Administration at Toronto's Ryerson University.  He founded and still leads that institution's social business incubator, the Social Ventures Zone, which has supported more than 70 startups since 2014.  You can follow Alex's Twitter feed (@alexgill) for updates on his work in the areas of environment, entrepreneurship and social change.
Derek S. Webb, P.Eng
President and CEO
Derek Webb is a registered Professional Engineer with an undergraduate degree at the University of Guelph in Environmental Engineering where he focused his studies on air pollution control and biological processes.
Doug Newman
Chief Financial Officer
Doug Newman serves as BIOREM's Chief Financial Officer (CFO), providing both operational and programmatic support to the organization. Mr.Newman supervises the finance department and is the chief financial spokesperson for the organization.
Dan Costello
Director of Operations
Dan Costello supervises the project management and field service teams responsible for all project deliverables.
Mark Smit
Director of Technical Services
Mark Smit leads a multi-disciplined engineering, procurement and production team supporting all aspects of the organization.
Established in 1991, ONEIA is the business association representing the interests of the environment industry in Ontario. Our network of thousands of contacts includes key people at environmental technology, product and service companies, law, investment and insurance firms, institutes, universities and governments. Through their innovation and experience in Ontario and around the world, Ontario's environment industry provides market-driven solutions for society's most pressing environmental problems.
While our industry is diverse, ONEIA provides a place where a variety of companies, entrepreneurs and other organizations in the environment field can come together to work on common concerns, share information and explore business opportunities.  Through ONEIA, they can work towards a society that understands and values the contribution that market-based solutions make to our environmental problems.
Formed in 2009 and funded by the Government of Ontario, the Government of Canada, and various industry partners, GreenCentre is a member of the Centres of Excellence for Commercialization and Research (CECR) and is headquartered at Innovation Park at Queen's University in Kingston, Ontario, Canada.
We take a hands-on approach to developing chemistry and materials-science innovations. From helping commercialize entrepreneurial discoveries to providing established companies a confidential space to expand their R&D capabilities, we transform chemistry breakthroughs into products and services that will enhance quality of life and preserve the environment for future generations.