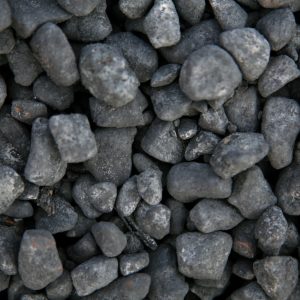 BIOSORBENS®
Developed for H2S and total odor removal, BIOSORBENS is the only permanent engineered media available with a 20-year life expectancy. It combines energy efficiency with total contaminant destruction.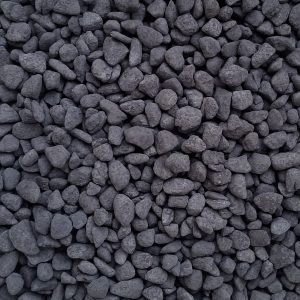 XLD™
The next generation of engineered media for total odor reduction. Significantly faster, XLD also addresses recalcitrant compounds such as DMS and DMDS.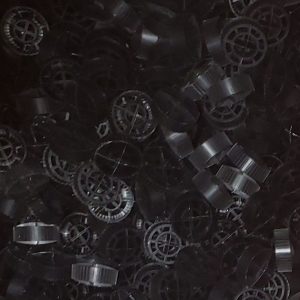 BIOPAK™
For high H2S loading applications, BIOPAK's unique proprietary design resists fouling during extended operations under heavy loading. Use in conjunction with SulfaKlean™, for in-situ cleaning.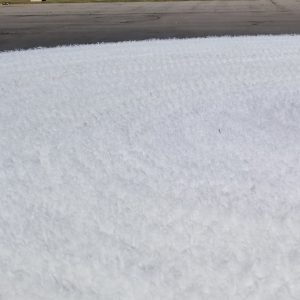 BIOROLL™ & BIOBLOK™
Polypropylene and polyethylene structured packing designed for low contaminant loading or applications requiring up to 99.5% destruction of water soluble compounds. Ideal for custom reactor designs and for extending bed depths in footprint constrained applications.
| Name | Air flow (CFM) | System Type | Application | Location | Document |
| --- | --- | --- | --- | --- | --- |
| Hialeah | 36,000 | MYTILUS | WTP Degassifier | Florida, USA | |
| South Laredo | 9,965 | MYTILUS | WWTP - Headworks | Texas, USA | |
| Bio-En Elmira | 12,000 | BASYS | Waste to Energy | Ontario, Canada | |
| Indian River | 5,000 | SYNERGY | WWTP - Secondary Treatment | Florida, USA | |
| Harvest Power Orlando | 5,000 | SYNERGY | Waste to Energy | Florida, USA | |
| Elora WWTP | 15,515 | SYNERGY | WWTP - Headworks | Ontario, Canada | |
| Chongqing Biogas | 970 | Biogas Sweetening | Landfill | Chongqing, China | |
| Threemile Biofuels | 2,000 | Biogas Sweetening | Agricultural AD | Oregon, USA | |
| Fond du Lac Biogas | 150 | Biogas Sweetening | WWTP - Biogas | Wisconsin, USA | |
| Disco Road | 44,000 | BiofiltAIR | Waste to Energy | Ontario, Canada | |
| The Villages | 3,200 | SYNERGY | WWTP - Headworks | Florida, USA | |
| Ballenger McKinney | 5,050 | Carbon Adsorber | WWTP - Headworks | Maryland, USA | |
| Panther Creek | 3,800 | MYTILUS | WWTP - Preliminary Treatment | Texas, USA | |
| Southwest Henderson | 20,000 | SYNERGY | WWTP - Headworks | Nevada, USA | |
| Western Ramapo | 26,000 | SYNERGY | WWTP - Biosolids Dewatering | New York, USA | |
| Title | Date | Type |
| --- | --- | --- |
| | 2016-01 | Conference Proceeding |
| | 2015-11 | Conference Paper |
| | 2010-03 | Conference Paper |
| | 2010-03 | Conference Paper |
| | 2008-03 | Journal Article |
| | 2008-02 | White Paper |
| | 2007-05 | Conference Paper |
| | 2007-04 | Magazine Article |
| | 2005-03 | Journal Article |