We do it ALL. We do it RIGHT.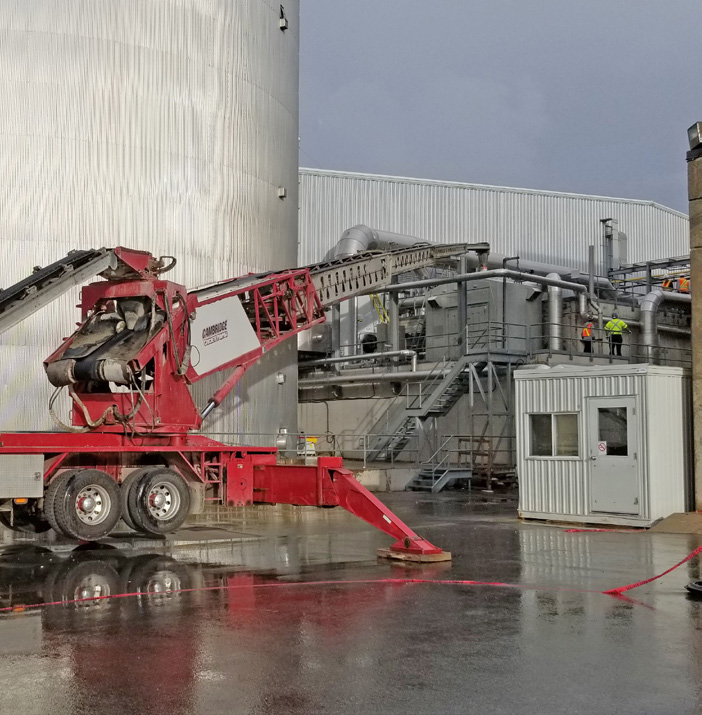 No matter what the challenge you are facing in air emissions abatement and odor control, we have the professional teams, dedicated support, and tailored solutions to solve your challenges. From greenfield projects to updating legacy systems, BIOREM is your trusted partner for optimizing your processes.
System Evaluation
Obtaining a baseline assessment of your system is crucial to implementing efficient and effective solutions. Our expert field professionals undertake rigorous inspections of your existing odor control system, reviewing process parameters, testing biological media as well as inspecting controls and mechanical components. A detailed and user-friendly report is created that outlines your system and how it will be optimized.
With this information, you are better able to make informed and strategic decisions.
Air Sampling and
Odor Collection Study
What's that smell? Our trained field service technicians will undertake odor characterization and contaminant monitoring along with performance evaluations of your existing abatement equipment. Plant odor source reviews and flow balancing studies on ventilation collection systems give you accurate data on air and odor.
Air assessment studies at your facility is a practical method to retrieve accurate information about your plant and processes  to ensure an optimized solution is designed  and implemented.
System Upgrades
We've got your back. We provide complete value engineering and on-site supervision of system upgrades including preparation of detailed specifications and other technical documentation. We will also provide on-site supervision of the mechanical and electrical upgrades that are integrated into your facility so you have expert engineering talent from concept to commissioning.
Safety Audits and Investigations
Safety first, always. To ensure that safety is prioritized at your operations, we undertake a top-to-bottom investigation of your current odor control system design and its on-site installation to identify and resolve any safety deficiencies, including those pertaining to National Fire codes. After the review, we present you with a detailed, actionable report outlining the system's safety compliance status and recommended upgrades, if required.
Preventative Maintenance
Prevention is the gold standard in operational efficiency. Our preventative maintenance suite of services will seamlessly support your present maintenance programs. Or, if you're short staffed and unable to ensure regular inspection/ preventative maintenance protocols, our maintenance division is available to assume this critical responsibility.
Replacement and Spare Parts
There's no time for downtime. When it's time to replace parts, you can count on BIOREM to have complete line of spares and replacement parts for your engineered system. Our Parts Team is dedicated to ensuring the ongoing and reliable operation of your plants odor control system.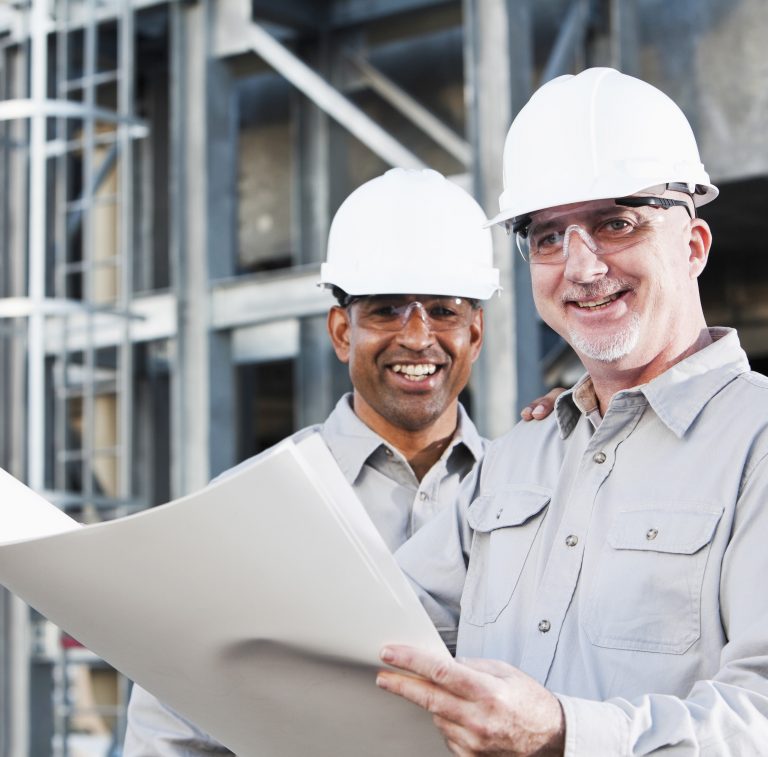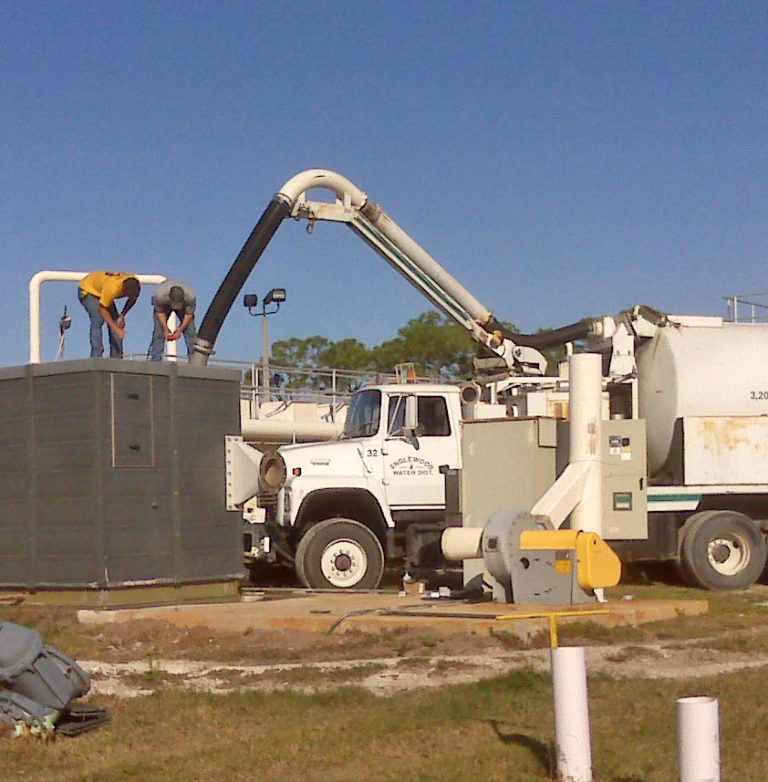 With a full suite of technical and engineering services you are assured a "one stop source" for your entire emissions abatement needs. Our highly qualified BIOREM team of field service technicians and engineers provide proactive system maintenance, troubleshooting response procedures and assurance that your system is functioning as designed. With a range of service level agreements to suit your needs, BIOREM is a trusted partner you can rely on.
Other Services We Provide (Engineering)
Computational Fluid Dynamics Modeling
Dispersion Modeling
Permit Applications
Community Outreach Programs
Expert Witness and Testimony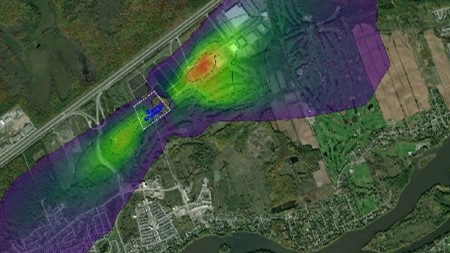 Biological Processes & Testing
Media sampling and analyses
Biotrickling filter biofilm health
pH levels
Salt/mineral build up and metabolites
Gas/liquid interface and distribution
Oxygen transfer
Conductivity
Media Sampling and Analysis
Bacterial enumeration
Microbial specification
Nutrient profile
Salts and minerals
Particle size and distribution
Surface area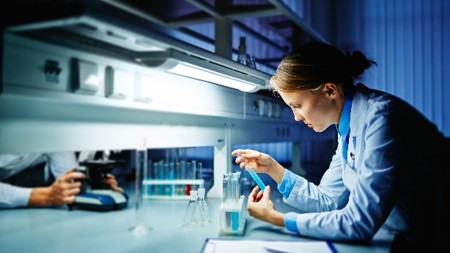 Full System Review & Inspections
Troubleshooting
Equipment inspections
Instrument calibrations
Collection system balancing (HVAC)
Compliance reports
Air/gas sampling and analysis
Media Replacements & Spare Parts
Activated Carbon and other adsorbants
Inorganic media
Engineered media
Biocube media and parts
Biotrickling filter media (random and structured)
Humidification and mass transfer packing
Mist eliminators